Have a read about Peddler on a few of the site's we've been mentioned. Want to write about us? Click here to read our press kit.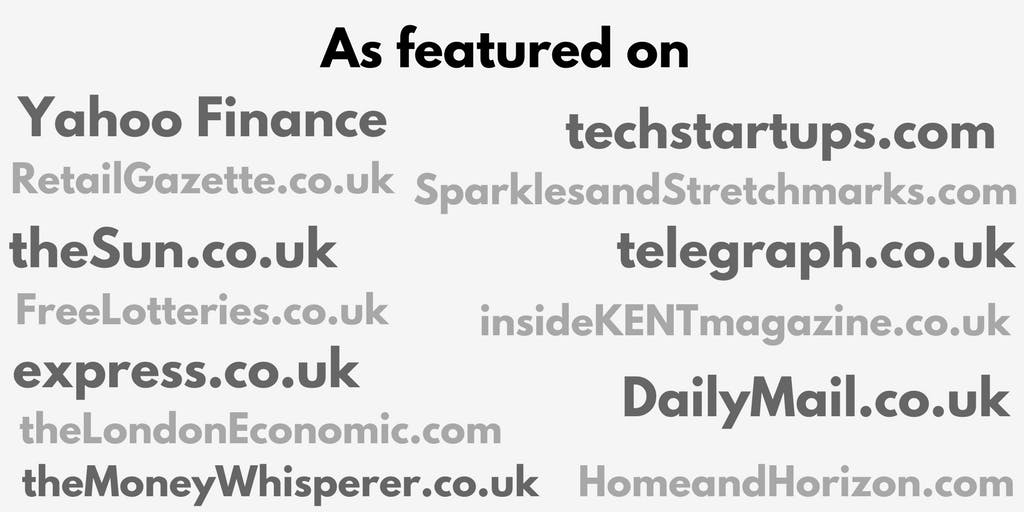 Trustpilot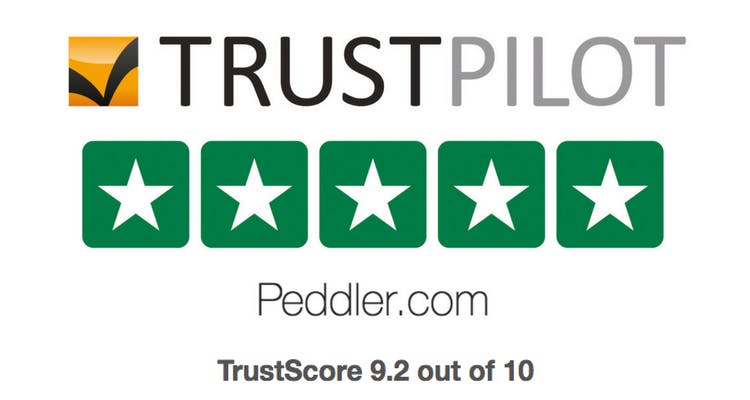 Click here to read our reviews yourself!
Yahoo Finance
"what distinguishes them from other retailers is their ability to harness the collective purchasing power of groups to offer discounts of 20% to 50%"

The Sunday Express
"...on average its users save 30 to 40 per cent on items such as Dyson cordless vacuum cleaners"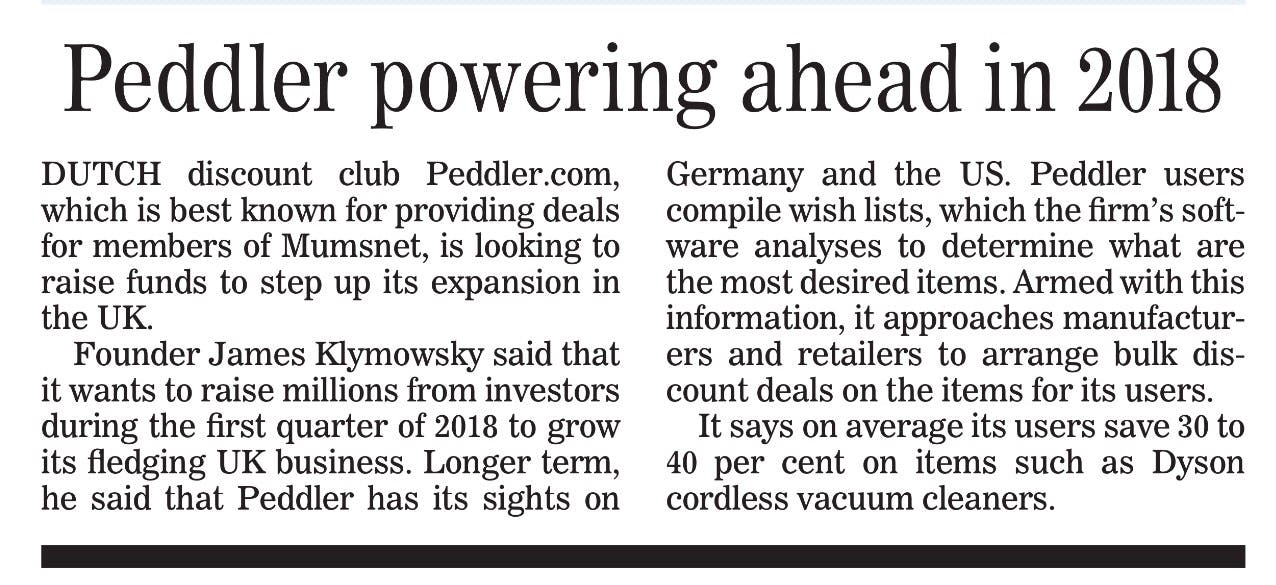 Telegraph
"[Peddler] uses artificial intelligence (AI) technology and crowd-buying to enable shoppers to buy luxury products – everything from tech to toys – at close to wholesale prices."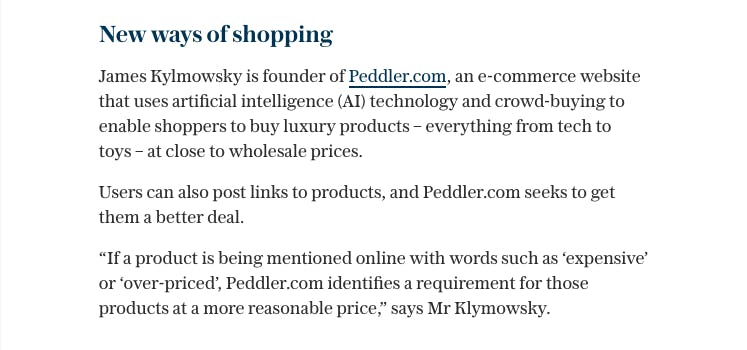 Daily Mail
"Peddler... effectively offers group-buying discounts using people power to encourage sellers to get you a better deal"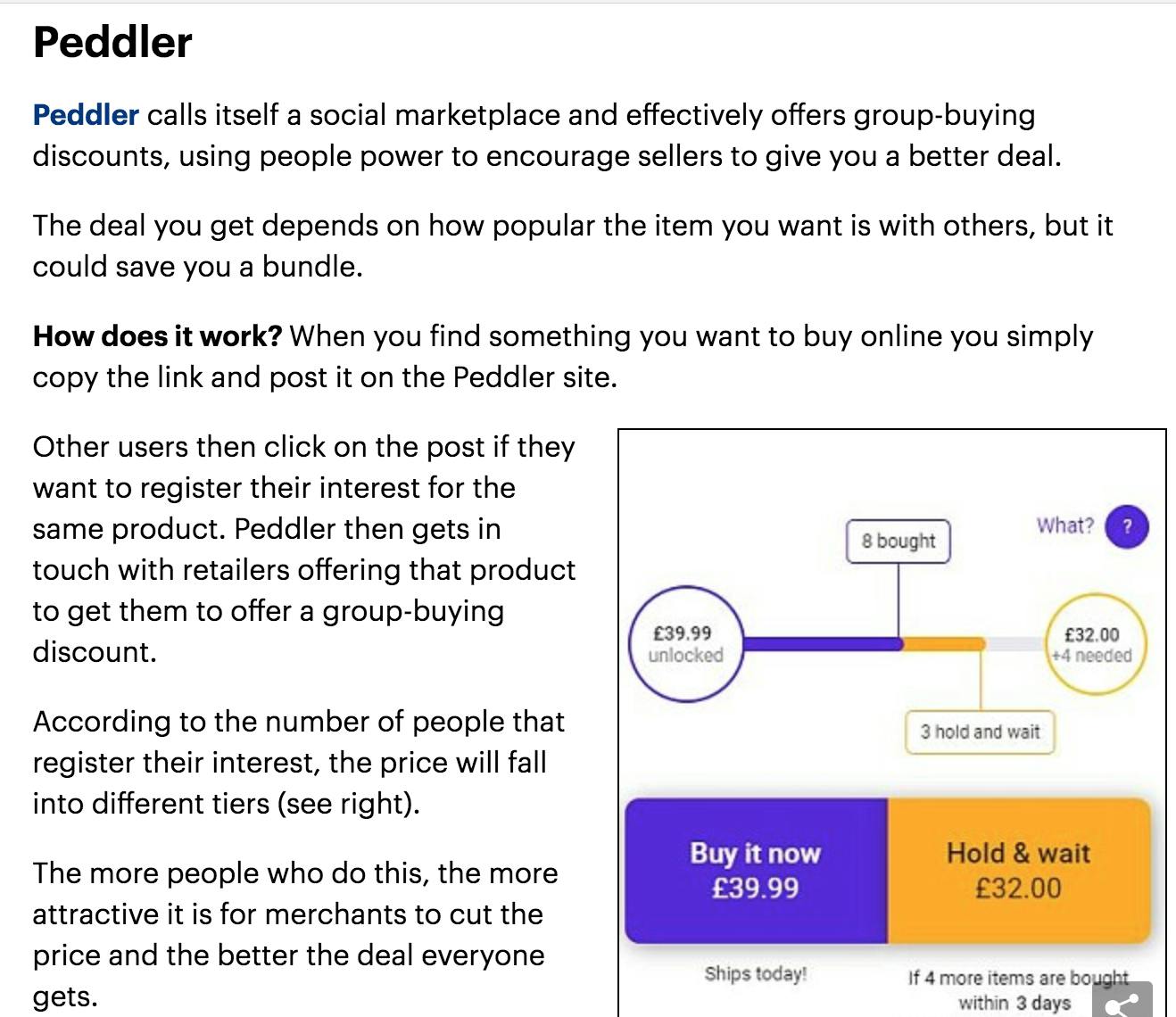 and...
The Sun
"Peddler.com uses social buying to help frugal families get big-name brands at bargain prices"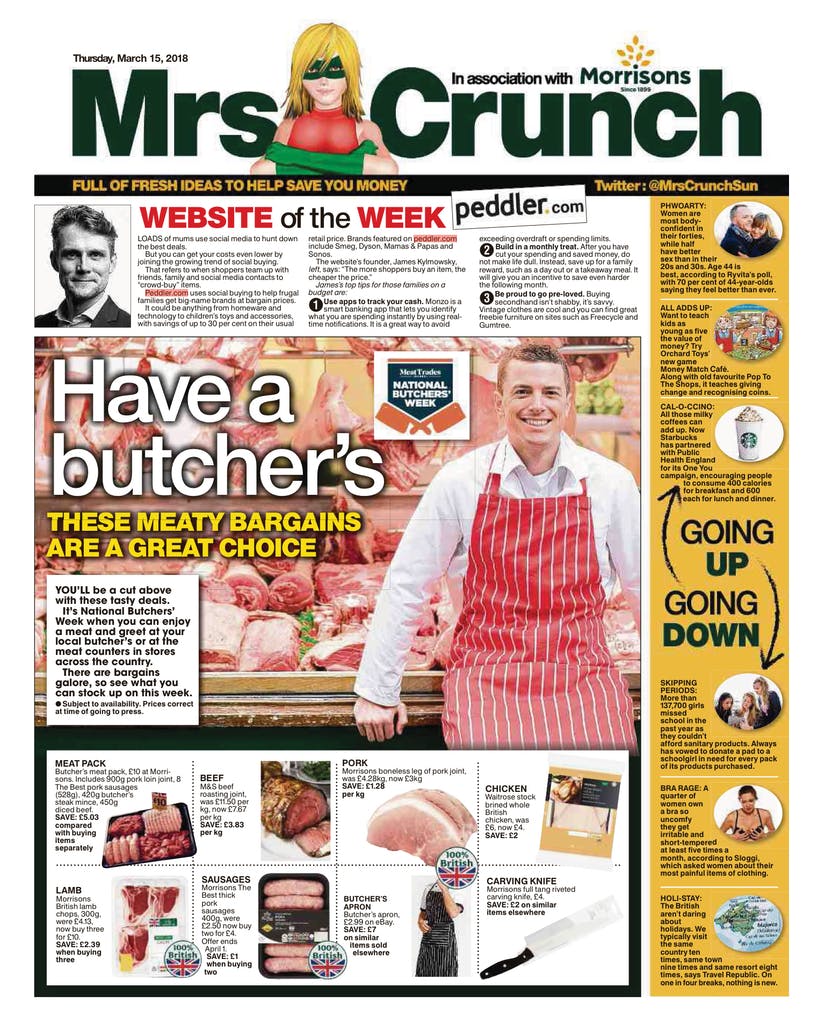 TechStartups
"Peddler.com is the first crowd-buying marketplace that allows buyers to buy any products and make payment using Bitcoin, Ethereum, Litecoin and many other cryptocurrencies"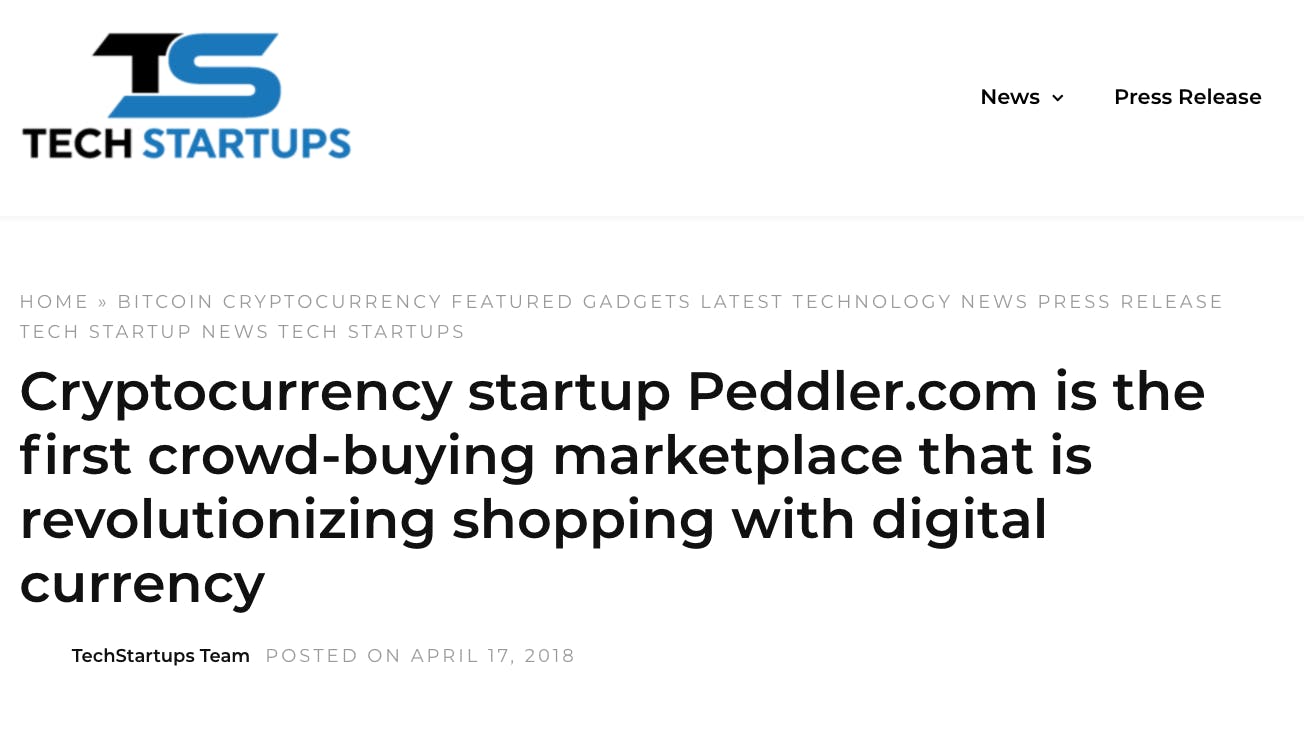 The London Economic
"Items...are being sold at up to 40 per cent off their market price because merchants are selling to entire communities of customers rather than just single punters"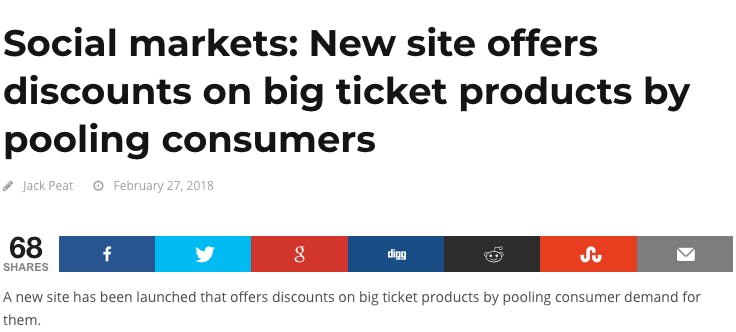 Retail Gazette
"Peddler is an AI-driven social retail platform that lets you shop with like-minded people to get the things you love for less"
The Money Whisperer
"...say goodbye to unnecessary spending and packaging"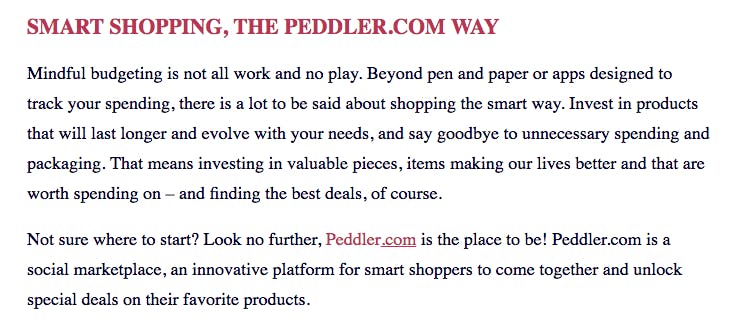 Home and Horizon
"[Peddler] allows you to shop together... to save an average of 30-40% on huge household brands"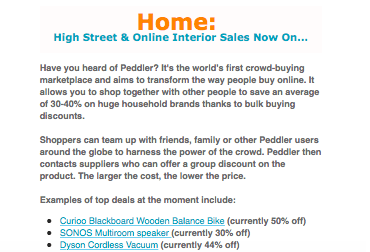 Inside KENT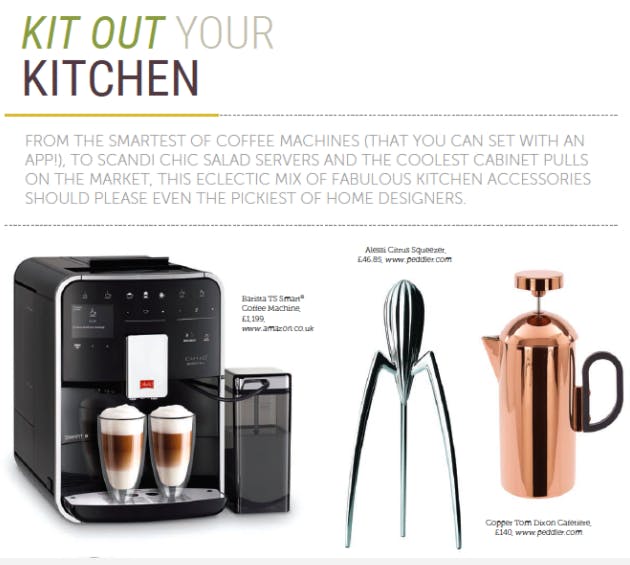 Sparkles and Stretchmarks
"anyone can join in - the more people who purchase, the lower the offer price"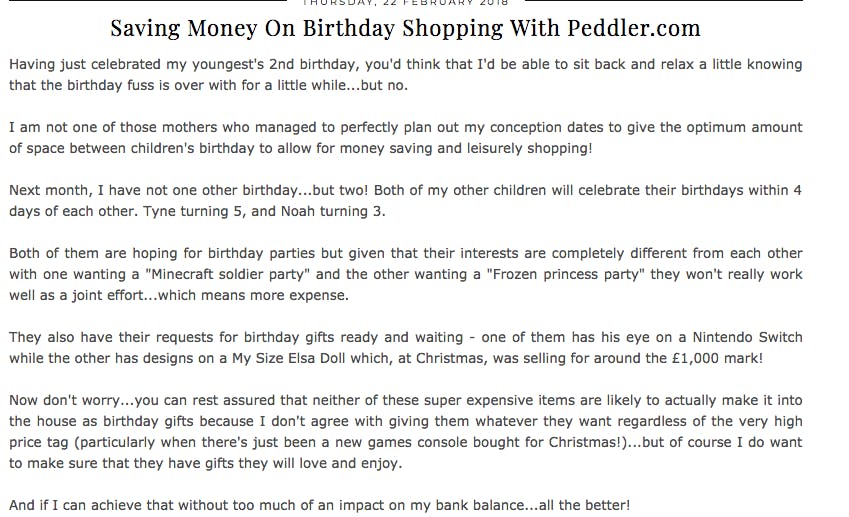 My Baba
"Peddler.com transforms the way parents buy online"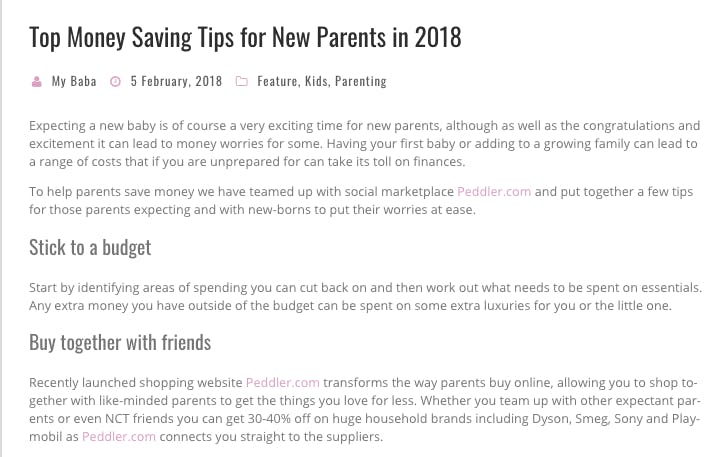 Free Lotteries
"The site uses machine learning to connect groups of shoppers straight to sellers, cutting out the middle man and taking on the giants of e-commerce"

This is Money.co.uk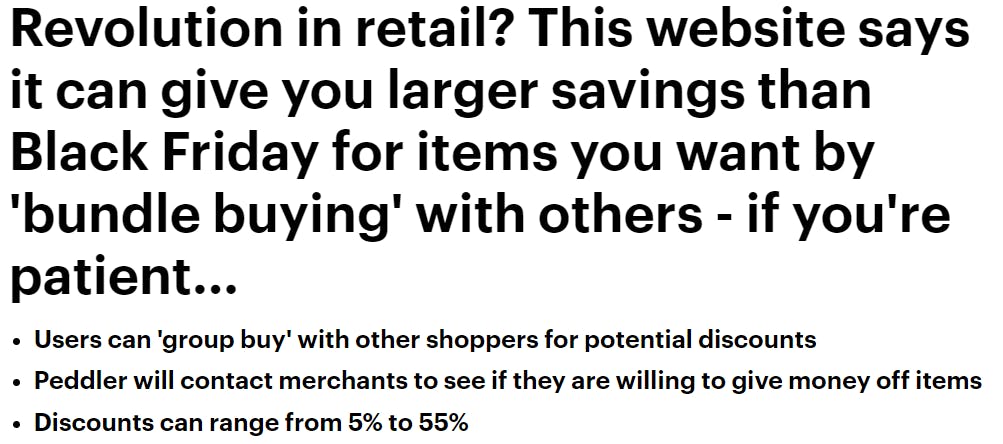 "Could you 'bundle buy' with other customers to drive a chunky discount? That's the idea of an online store that brands itself as a 'social marketplace.' "
According to Peddler, which launched in 2018, the group buys allow merchants to bundle shipments and improve their warehouse operations. It says these cost savings are then passed on to the consumer."